Body TLC is now
TREBLE AWARD WINNING
Body TLC is proud to

announce

we have been awarded;
1st Place

in the Travel & Hospitality Award for the

'

Best Day Spa UK 2019

'

Category
1st Place

in the GHP's Global Awards for

'

Excellence in Innovation: Skin & Healthcare Division 2020'
&

1st Place

in SME's UK Enterprise Awards for

'

Best Luxury Day Spa

~ Lincolnshire 2020'
We are so proud and thank our clients for the nominations, we

en devour

to make your

experiences

the best the can be.
We won based upon our variety of treatments, business ethics, affordable pricing, innovation within the field and our extensive positive internet wide reviews. Thank you all so much, we could not do it without you! As an extra thank you from the team you can receive 10% off your treatment costs if you congratulate us in store for our wins between July through to September 2020
Everybody deserves some TLC!
We offer a wide range of treatments to suit everybody,
Male & Female, all Weights & Shapes and what's more, unlike other clinics, most of our treatments are safe for all skin types too!
Our Philosophy
​​
At Body TLC we want to make your experience as unique and memorable as possible therefore our mission is to consistently bring you the freshest technology and innovations and stay educated on the latest trends to ensure you get the best of what the Laser and Beauty industry have to offer.
​
We promise to pay close attention to the details of our service, maintain the highest standard in the cleanliness of our clinic, exceed your expectations, and keep you coming back for more!
Our Latest Offers. News & Events
​​
TLC at even better prices makes your time with us even better! Check back every month for new offers and prize draws and be sure to follow our social media accounts for even more!
​
Throughout 2019 we aim to give offer you a host of different events to highlight new treatments and allow you to see demonstrations of our client favourites.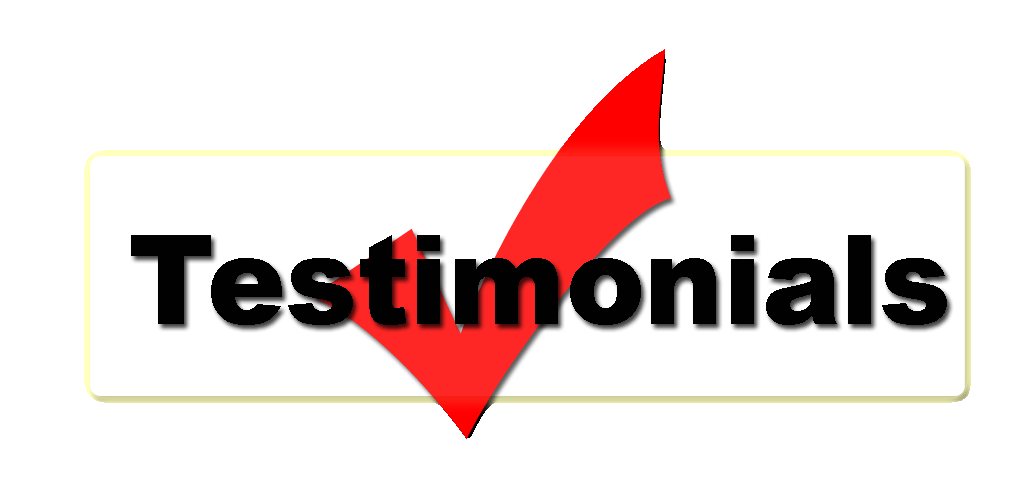 Testimonials
"Jay was so reassuring and knew what I needed doing. It was also pain free"
"I was amazed at the quality of service that I got from Body TLC on arrival I was reassured by the lovely receptionist and when I got to see the specialist that was going to treat the problem that I had I was reassured again and I'm totally happy with the service that I received and will return and also recommend to family and friends" - 5 Stars

"Booked in with Body TLC for the first time for a couples massage and couldn't have had a better experience. Jodie was brilliant and so calming."

"So calming and relaxing, not something I have experienced when getting my eyebrows done in other places. I will definitely be returning for other treatments "
"The welcoming relaxed atmosphere put me at ease immediately and I am extremely pleased with the results of my treatment thank you" - 5 Stars
Body TLC Employee Of The Year
​
2020 Winner
​
Becky Webb
Head Receptionist
& Clinic Coordinator
Employee of The Year 2020
2019 Winners
Jodie Machin
Beauty Therapist
Employee of The Year
Beauty Therapist
​
Julija Hotina
Laser Therapist
Innovator of The Year
2017 Winner
Becky Webb
Head Receptionist
Employee of The Year
2018 Winner
Faye Brown
Assistant Clinic Coordinator
Employee of The Year
Frequently Asked Questions
Quem pode fazer os cursos?
---
Todos! Nossos cursos visam a democratização da educação e da ciência. Sendo assim, todos são bem vindos!
---
Sou estudante acadêmico: estes cursos servem para mim?
---
Sim! Estes cursos são muito recomendados para quem é das áreas: - Biologia - Veterinária - Engenharia ambiental - Oceanografia - Qualquer outra área conectada à ambiental Além disso, você poderá usar os certificados para comprovar horas complementares e também como provar sua capacitação na área.
---
Sou estudante do Ensino Médio: estes cursos são recomendados para mim?
---
Sim! Alunos do ensino médio são muito bem vindos! Aqui você terá acesso aos conteúdos similares aos cursos de Graduação em Biologia. Os conteúdos aqui abordados também são muito frequentes em provas do Enem e em vestibulares.
---
Quanto tempo duram os cursos?
---
Cada curso tem a carga horária total de 24h. Realizados durante um final de semana (sábado e domingo).
---
Sou estudante de outra área: estes cursos servem para mim?
---
Sim! Nossos cursos visam a democratização da educação e da ciência. Estes cursos são muito recomendados para qualquer pessoa que tenha interesse na área ambiental marinha.
---
Estes cursos possuem certificados válidos?
---
Sim! Os cursos possuem certificado válido de conclusão de 24h, emitido pelo Instituto de Biologia Marinha Bióicos, assinado pelo Prof. Dr. Douglas Peiró, Diretor Geral.
---
Onde são os cursos?
---
Os cursos acontecem na nossa Base: A casa na montanha, Bairro Saco da Ribeira/Praia do Lázaro, Cidade de Ubatuba, Estado de São Paulo, Brasil.
---
---