Body TLC is now
TREBLE AWARD WINNING
Body TLC is proud to

announce

we have been awarded;
1st Place

in the Travel & Hospitality Award for the

'

Best Day Spa UK 2019

'

Category
1st Place

in the GHP's Global Awards for

'

Excellence in Innovation: Skin & Healthcare Division 2020'
&

1st Place

in SME's UK Enterprise Awards for

'

Best Luxury Day Spa

~ Lincolnshire 2020'
We are so proud and thank our clients for the nominations, we

en devour

to make your

experiences

the best the can be.
We won based upon our variety of treatments, business ethics, affordable pricing, innovation within the field and our extensive positive internet wide reviews. Thank you all so much, we could not do it without you! As an extra thank you from the team you can receive 10% off your treatment costs if you congratulate us in store for our wins between July through to September 2020
Everybody deserves some TLC!
We offer a wide range of treatments to suit everybody,
Male & Female, all Weights & Shapes and what's more, unlike other clinics, most of our treatments are safe for all skin types too!
Our Philosophy
​​
At Body TLC we want to make your experience as unique and memorable as possible therefore our mission is to consistently bring you the freshest technology and innovations and stay educated on the latest trends to ensure you get the best of what the Laser and Beauty industry have to offer.
​
We promise to pay close attention to the details of our service, maintain the highest standard in the cleanliness of our clinic, exceed your expectations, and keep you coming back for more!
Our Latest Offers. News & Events
​​
TLC at even better prices makes your time with us even better! Check back every month for new offers and prize draws and be sure to follow our social media accounts for even more!
​
Throughout 2019 we aim to give offer you a host of different events to highlight new treatments and allow you to see demonstrations of our client favourites.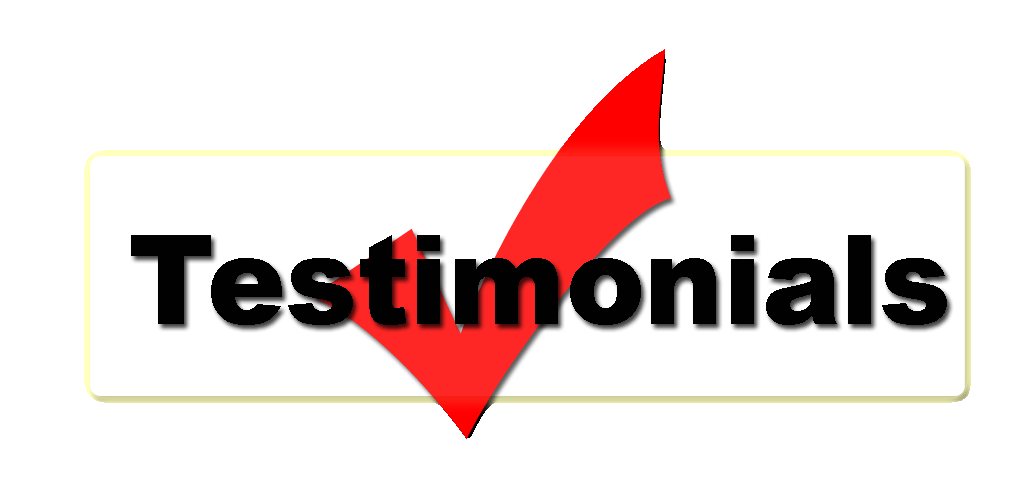 Testimonials
"Jay was so reassuring and knew what I needed doing. It was also pain free"
"I was amazed at the quality of service that I got from Body TLC on arrival I was reassured by the lovely receptionist and when I got to see the specialist that was going to treat the problem that I had I was reassured again and I'm totally happy with the service that I received and will return and also recommend to family and friends" - 5 Stars

"Booked in with Body TLC for the first time for a couples massage and couldn't have had a better experience. Jodie was brilliant and so calming."

"So calming and relaxing, not something I have experienced when getting my eyebrows done in other places. I will definitely be returning for other treatments "
"The welcoming relaxed atmosphere put me at ease immediately and I am extremely pleased with the results of my treatment thank you" - 5 Stars
Body TLC Employee Of The Year
​
2020 Winner
​
Becky Webb
Head Receptionist
& Clinic Coordinator
Employee of The Year 2020
2019 Winners
Jodie Machin
Beauty Therapist
Employee of The Year
Beauty Therapist
​
Julija Hotina
Laser Therapist
Innovator of The Year
2017 Winner
Becky Webb
Head Receptionist
Employee of The Year
2018 Winner
Faye Brown
Assistant Clinic Coordinator
Employee of The Year
Frequently Asked Questions
How do I find a treatment price?
---
To find a treatment price,go to the PRICE LIST tab at the top of this page and scroll to find your desired treatment. Alternativley, there are 'PRICING' buttons at the bottom of each treatment page which will take you directly to all the pricing options for specific treatments Here is a direct link if you can not find the tab: www.bodytlc.co.uk/pricelist
---
How do I book an appointment?
---
Please follow any of these methods to book your appointment: You can call our reception on 01522 394618 during opening hours You can book online via the 'BOOK NOW' button at the top of the page You can email our reception via bodytlclincoln@gmail.com You can use the chat button to the bottom right of the screen during opening hours You can message us via Facebook https://www.facebook.com/BodyTLC/
---
I want to know about the aftercare and downtime for my treatment...
---
Yes! During your consultation all this will be explained in detail and you will be able to ask any questions you require, all before committing to any treatment. For ease we also have the aftercare information available online:
Click on the Treatment Aftercare tab at the top of this page
Scroll through the list of buttons, find your treatment andclick to be linked to your aftercare advice
---
Can I sunbathe before treatment?
---
It would depend on the treatment, however for all Laser Treatments, and any treatment that involves removing old layers of skin, such as peels, dermaplanning and Diamond Microdermabrasion, the answer is NO. You must remain out of directly sunlight, either in the shade or with a strong SPF30+ UVA and UVB protection applied generously to the treatment area for 2 weeks prior to treatment and continously between follow on treatments.
---
I am not sure which treatment would suit me best, can you advise?
---
Yes of course! We believe that knowledge should be free. We have trained long and hard to be able to give advice in our all our treatments, with that in mind we know the choice can be overwhelming. We have tried to make the site as informative as we can, but we perfer to meet you in person to give tailored one to one advice. You can book your FREE consultation from the book online button at the top of the site.
---
Do you charge for consultations?
---
Absolutey not! You have the right to be informed and only then can you decide if something is right for you. Once you meet us, youll see our passion and experience, we will not push you to purchase or try and sneak in extras that bump up the bill. Straight forward clear pricing and honest caring staff. That is what you will find at your free consultation.
---
Can I keep to my favourite therapist?
---
Yes, we endevour to keep you with the same therapist wherever posisble, unless the next service you book is not one in which they are trained in. If we do need to alter your appointment to a new therapist we will always let you know first. We keep detailed treatment notes, should you need to see a new therapist, all the information they need from your previous sessions will be available to them for professional continuity. So your treatment plan gets the fewest interuptions as possible.
---
---